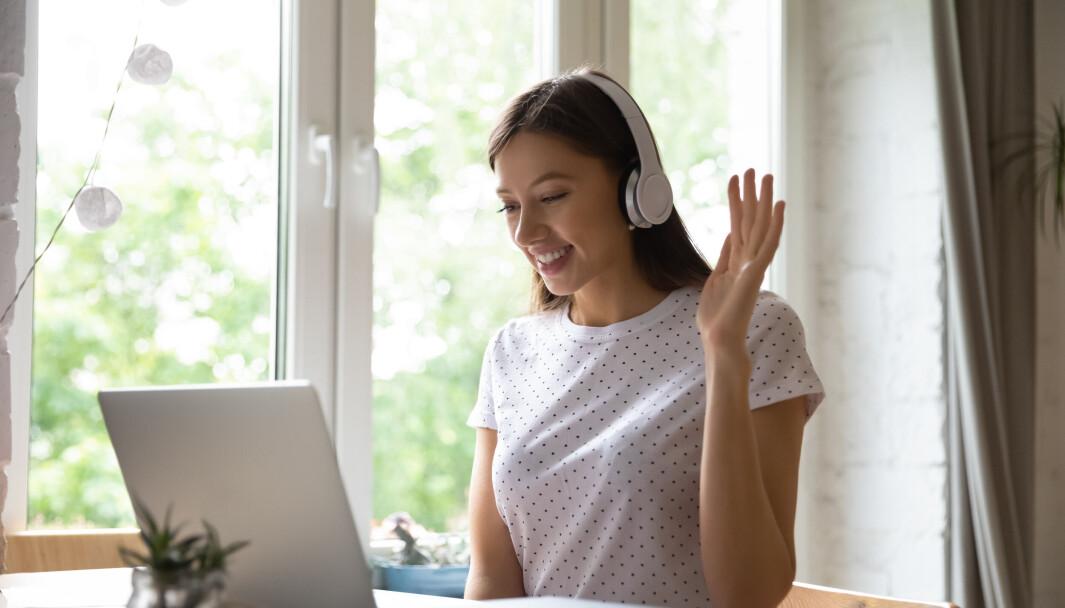 Next generation onboarding:
Springboarding!
How can employers best help employees succeed in a new role when so much changes, expectations are so high and the failure rate can be as high as 40%?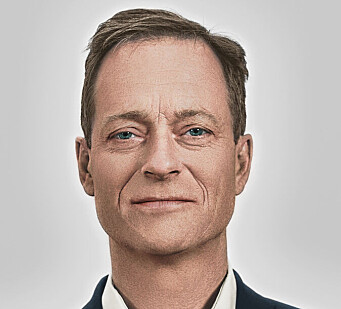 Today's Onboarding for new hires typically consists of efficient facilitation of all things practical along with providing them with the information, training and introductions they need to get started in their role. But that's not enough to ensure success. To succeed, next generation Onboarding, known as Springboarding, needs to be applied. The Springboarding process is more than just a good introduction: by directly supporting the performance of tasks and delivery of results in co-operation with others over the first 100 days, it significantly increases the employees' chances of success.
Onboarding needs to be improved
Onboarding conferences are now very popular events in the HR calendar in Europe. The logic of a good start setting up long term performance and satisfaction has sunk in, but the process is not run in a way that ensures success.
There is now a very real need to improve how we onboard. The traditional approach provides things that are necessary for performing tasks, like keycards, a computer, work clothes, some training and introductions to colleagues. It prepares the employee but does not support the most important part: the tasks to be performed and the results to be achieved.
Organisations should implement structured programmes that effectively support co-operation, task execution and goal achievement in the start-up phase in a new role. Line managers and their co-workers should follow a best practice framework for the first 100 days. New leaders should be first out to get such a programme.
Onboarding today has clear strengths
The onboarding 'movement' has gained speed over the last decade due to Human Capital Management (HCM) IT-systems, and specialist onboarding software, organising and automating the practicalities that need to be in place for the new employee.
Alongside the software came a focus on socialisation. It isn't enough that the employee is provided with the tools required for their work. There is a new awareness of the need to build relationships and accept the organisation's norms and expectations, becoming part of the culture. Socialisation activities can be prompted and followed up in the software, making the process more efficient.
Onboarding systems also facilitated provision of information and training. The software can help in delivering CEO videos, value presentations and the like, and can quiz the employee about how they are doing. They can also help manage the training a new employee needs, which can be delivered both digitally and physically.
Research into organisational socialisation shows that structured, proactive onboarding is correlated with higher job satisfaction, self-confidence, feeling accepted, commitment, loyalty, retention and performance.
Onboarding should be so much more
Organisations could, however, get so much more out of the arrival of a new employee. The new person comes with fresh energy, new perspectives and a desire to prove themselves. The team expects to make room for all this. A role change is a significant improvement opportunity. This is especially true when the new person is the team's manager. When a new manager arrives, the scene is truly set for change and development.
Four actions can help the organisation make use of these change opportunities:
1. Do more of what is working today, i.e. strengthen today's onboarding
2. Develop a separate approach for line managers. The leadership role of delivering results through others requires its own approach
3. Onboarding should be implemented for all role changes. The author's own survey of a range of national statistics databases shows that 20-25% of employees change roles each year, of which ⅔ internally. Onboarding today is made for external hires. Organisations should leverage the potential of internal role changes more effectively.
4. Do more than only preparing the employee with practicalities and information. Help them set targets, build relationships, perform their tasks, and achieve goals.
Onboarding as a high-value, key process
Implementation of these 4 actions would make Onboarding more important than today. To start with, the actions would trigger far greater line involvement, a key to making Onboarding count:
The push behind it would be stronger
The use for internal role changes with a specific line manager programme would mean that many line managers would gain personal experience of the process
Tasks, relationships and achieving goals is what line managers live by. Focusing on them would naturally bring the line manger more directly into the onboarding process
Second, a separate approach for line managers, where they are given best practice support in succeeding in their jobs, is actually highly effective leadership development. A knock-on effect of improved onboarding can also be much improved leadership development.
Third, and the powerful kicker, the organisation can frame the help they provide to set targets, build relationships and perform tasks, to deliver results that, in combination, make a powerful contribution to strategy implementation. Each role change, as described above, is a significant improvement opportunity. Given that 20-25% of employees and managers change roles each year, when all the improvements expected are channelled to contribute to a particular goal, these results add up and can make a real impact.
When Onboarding becomes strategy implementation it gains a much higher value. This is reinforced through changing the name from Onboarding to Springboarding
A new Best Practice
The key to helping employees set targets, perform their tasks, and achieve goals as they are starting in a new role is to have a solid roadmap. This roadmap should help the employee work out what to do when and how. The author has been part of a process developing structure and solutions for this.
The roadmap begins with the signing of an employment contract or announcement of a decision to move an employee. It ends after 100 days in the new role, when the decision to recruit or move the employee has been demonstrated to have been a success.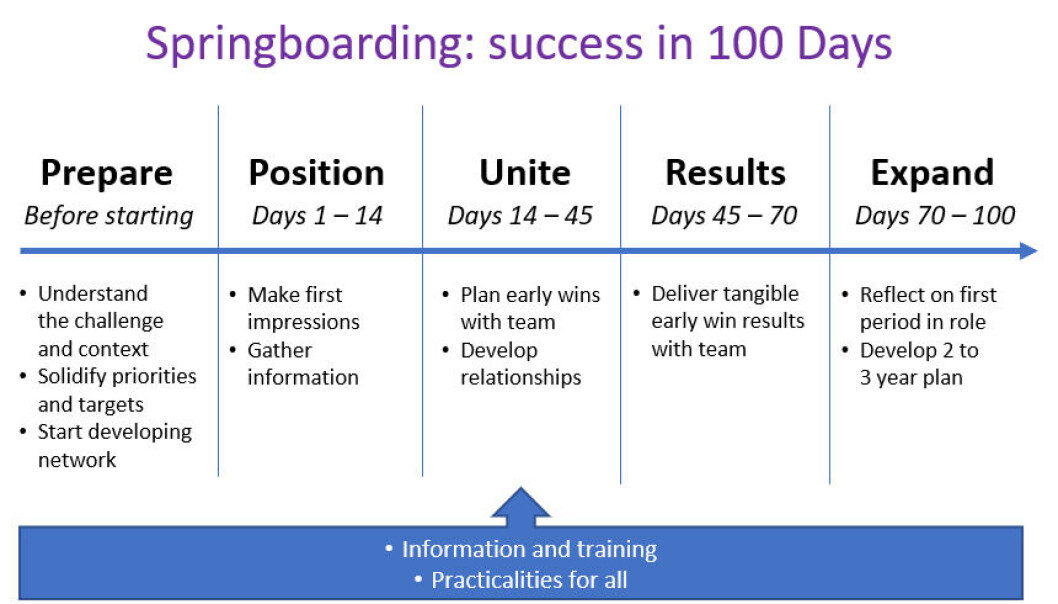 The Springboarding roadmap can be remembered by using the mnemonic p-PURE: prepare, Position, Unite, Results, Expand.
The phases centre around succeeding by doing. This requires
1. Preparation, setting the initial direction
2. Positioning, adjusting and refining direction in conversation with new colleagues
3. Uniting with colleagues in deepening and strengthening the chosen direction
4. Result achievement
The new employee has to simplify the situation, choosing to focus primarily on the early win, if they are to achieve results by Day 70. Achieving that early win proves that the new employee is the right person in the right role. With that in place, the new employee can now
5. Expand, taking in the full breadth of the role, reflecting on what they have learned so far and looking to the future.
Results
The roadmap centres around the achievement of Results. Actions, after all, speak louder than words. In doing what we say, we confirm that we have truly understood what is important. People's trust in us deepens.
Springboarding = Strategy implementation
When the goals to be achieved in the first 100 days are directly linked to an overriding strategic priority, role changes across the organisation can make an important contribution to strategy implementation.
Take the example of safety. For some organisations, like those in nuclear power generation or transport, safety is always no. 1. For many organisations safety can figure as no. 1 for a period of time, as so many experienced during covid-times, or some organisations experience after a fatal incident. Leveraging the development potential in role changes to generate safety results by Day 100 can, when added together, make a powerful contribution to achieving the organisation's most important goal.
The same logic can be applied to other result areas like customer orientation, 0-emissions or cost cuts. In this way Springboarding becomes a process for implementing strategy.
Conclusion
The arrival of a new employee, especially when it is the team's manager, is a major improvement opportunity. The new person's fresh energy and perspectives, and the team's acceptance of the inevitability of change, combine to make great things possible.
The new approach of Springboarding helps organisations grab the opportunities that role changes represent. Springboarding is an upgrade of Onboarding, shifting focus from preparing the employee with practicalities and information, to helping them set targets, perform their tasks, and achieve goals.
Springboarding makes demands on both management and employees. Where Onboarding can primarily be driven by HR through an app, Springboarding requires both the line manager and the employee to structure their approach to an employee's first 100 days differently. They need to follow the p-PURE roadmap. However, this change is really only doing what managers and employees already do in a smarter, more systematic way. The extra effort required to Springboard is limited, and the potential benefits of making the most of the many improvement opportunities are enormous.
Reference
1 A key text summarising how research results have, over time, built our understanding of what works: Allen, T.A., Eby, L.T., Chao, G.T. and Bauer, T.N. (2017): Taking Stock of Two Relational Aspects of Organizational Life: Tracing the History and Shaping the Future of Socialization and Mentoring Research. Journal of Applied Psychology, vo. 102, no. 3, 324-337